The Institute will conduct press briefing and organize conferences and seminars to announce the findings of health inequities, build capacity of stakeholders and serve as a platform for experience sharing and networking.
Building capacity on social enterprise and business sector
CUHK Institute of Health Equity is the Thematic Partner to the Hong Kong Social Enterprise Challenge 2021-22. Dr Gary Chung, Postdoctoral Fellow of the Institute, delivered a talk at the inaugural ceremony. Researchers of IHE will provide training to project teams.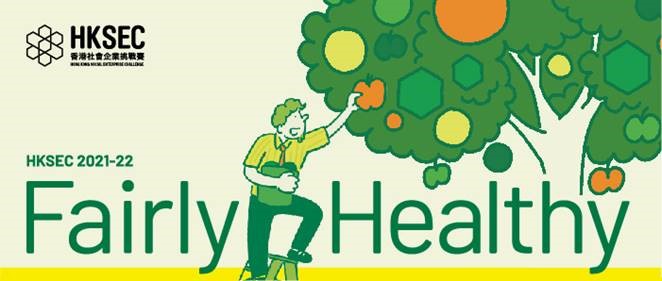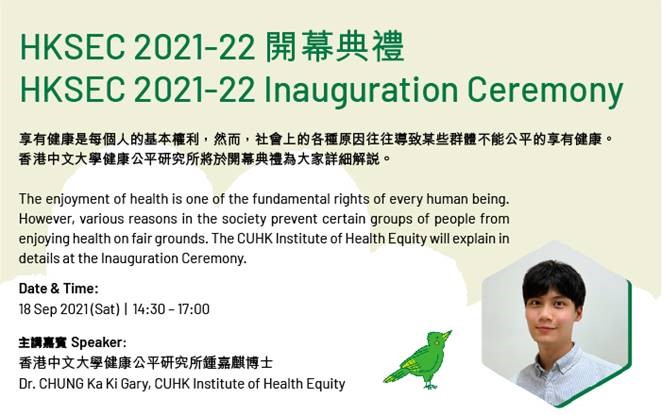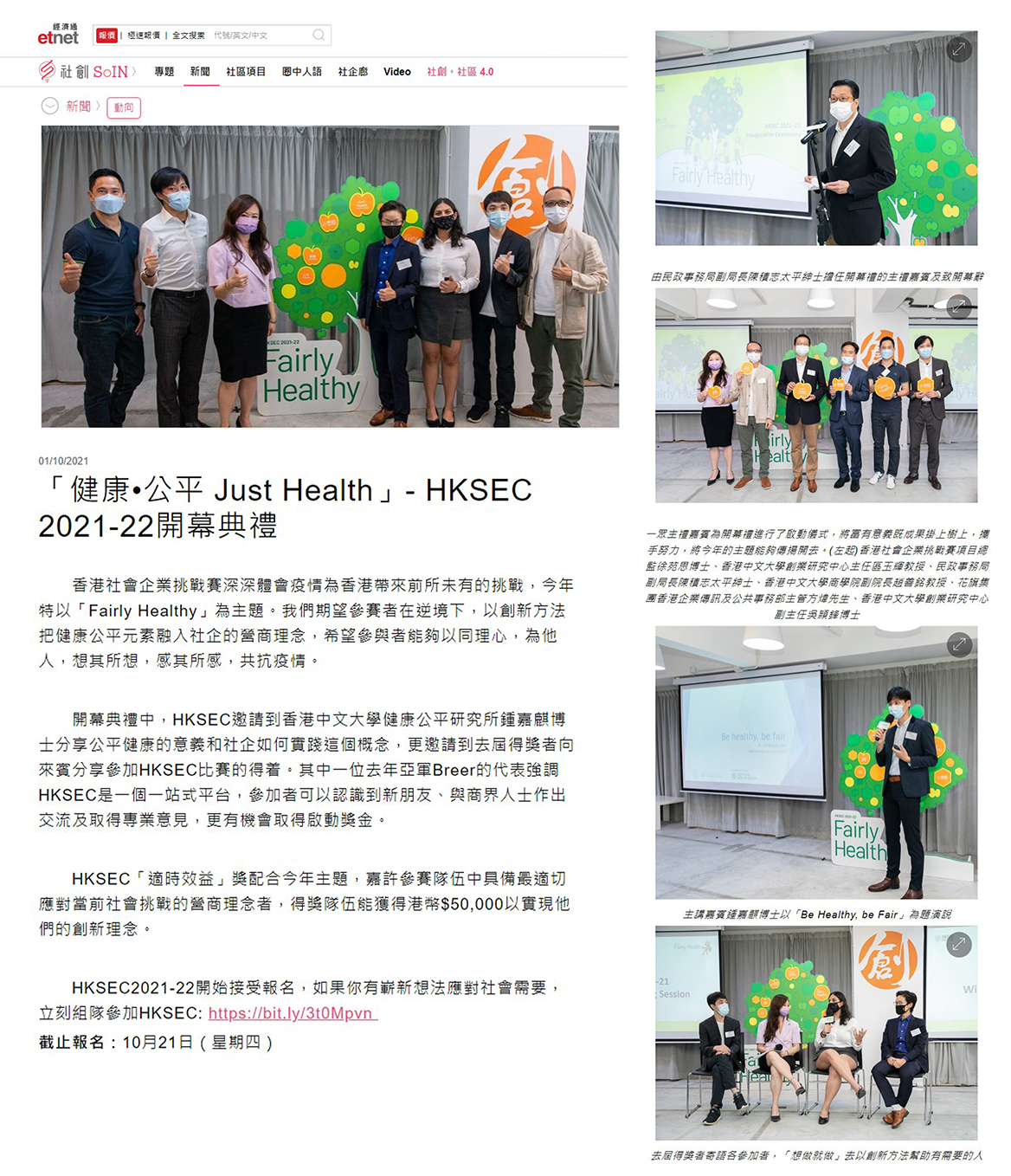 Raise public awareness
Build capacity of stakeholders