Vision
The Institute aspires to establish CUHK as a leading institution in promoting health equity studies in the Asian region.
Mission
The Institute endeavours to examine and understand issues of health equity in Hong Kong, inform government policies and intervention programmes to improve health equity of Hong Kong, and establish a network for the Asian region.
Logo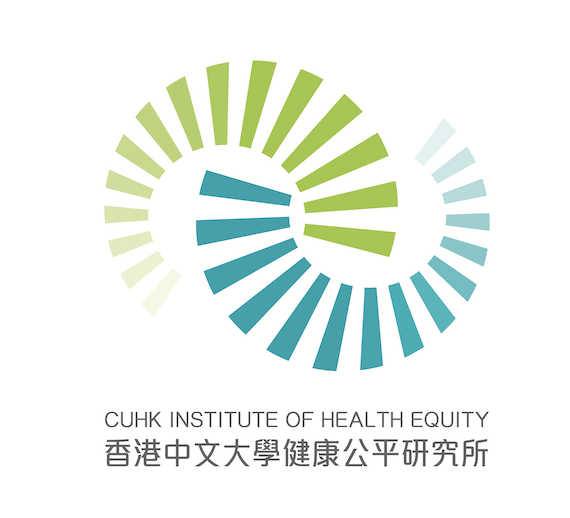 The two intertwining rings symbolizes intersectionality of different social factors that interconnect with each other, while the transitional gradient of color of the two rings represents the socioeconomic gradient in health, which is a central concept to understanding and achieving health equity.