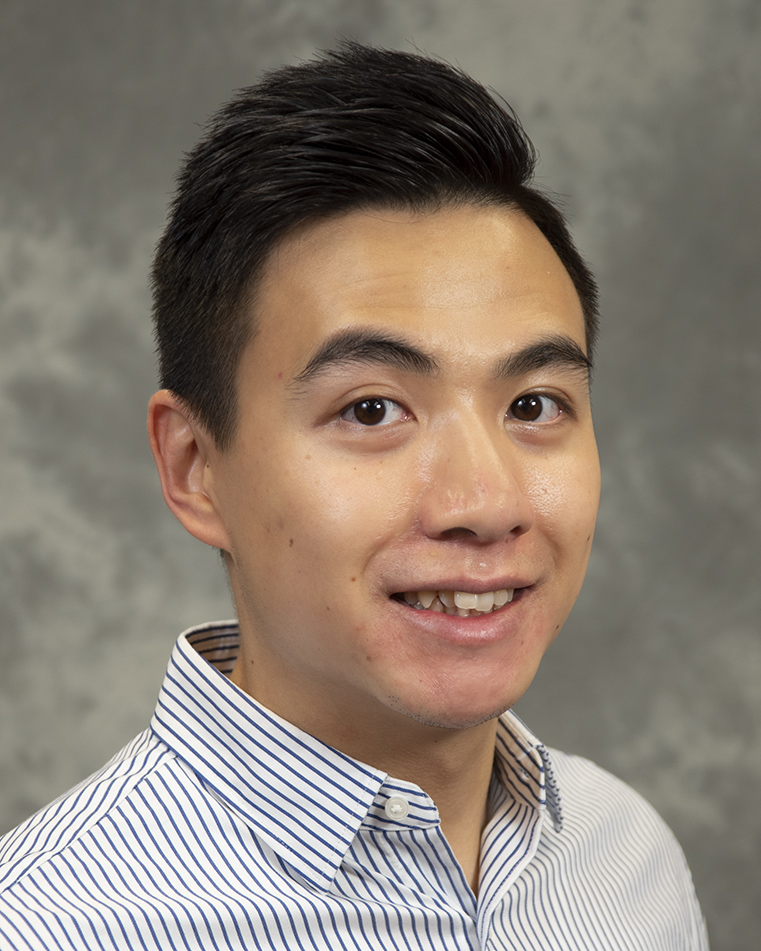 Biography
Prof. Eric Lai is a social epidemiologist with an interest in social inequalities in determinants of health and the differential outcomes of diseases by socioeconomic status. He is particularly interested in life course determinants of health outcomes and healthy ageing. He is also interested in longitudinal data analysis and applying causal methodologies in observational data. Prof. Lai's PhD mainly focused on the drivers of secular trends of timing of puberty and its consequences for non-communicable diseases.
Research Interest
Social inequality
Life course epidemiology
Causal inference and mediation analysis
Selected Publication
Lai ETC, Ho HC, Ho SC, Woo J, Socioeconomic status, physical functioning and mortality – Results from a cohort study of older adults in Hong Kong. Journal of the American Medical Directors Association 2021 (In press)
Lai ETC, Schlüter DK, Lange T, et al. Understanding pathways to inequalities in child mental health: a counterfactual mediation analysis in two national birth cohorts in the UK and Denmark. BMJ open 2020; 10: e040056.
Lai ETC, Yu R, Woo J. Social gradient of self-rated health in older people-the moderating/mediating role of sense of community. Age Ageing 2021; 50: 1283-9.
Straatmann VS, Lai ETC, Law C, Whitehead M, Strandberg-Larsen K, Taylor-Robinson D. How do early-life adverse childhood experiences mediate the relationship between childhood socioeconomic conditions and adolescent health outcomes in the UK? Journal of epidemiology and community health 2020; 74: 969-75.
Lai ETC, Yu R, Woo J. The Associations of Income, Education and Income Inequality and Subjective Well-Being among Elderly in Hong Kong-A Multilevel Analysis. International Journal of Environmental Research and Public Health 2020; 17: 1271.
Taylor-Robinson DC, Lai ETC, Whitehead M, Barr B. Child health unravelling in UK. BMJ 2019; 364: l963.
Straatmann VS, Lai ETC, Lange T, et al. How do early-life factors explain social inequalities in adolescent mental health? Findings from the UK Millennium Cohort Study. J Epidemiol Community Health 2019; 73: 1049-60.
Taylor-Robinson D, Lai ETC, Wickham S, et al. Assessing the impact of rising child poverty on the unprecedented rise in infant mortality in England, 2000-2017: time trend analysis. BMJ open 2019; 9: e029424
Lai ETC, Wickham S, Law C, Whitehead M, Barr B, Taylor-Robinson D. Poverty dynamics and health in late childhood in the UK: evidence from the Millennium Cohort Study. Arch Dis Child 2019; 104: 1049-55.
Lai TC, Au Yeung SL, Lin SL, Leung GM, Schooling CM. Brief Report: Maternal Age of Menarche and Adiposity: Evidence from Hong Kong's "Children of 1997" Birth Cohort. Epidemiology 2016; 27: 433-7.
Contact information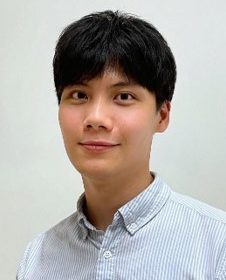 Biography
Dr. Gary Chung is an epidemiologist that investigates health and nutritional issues through an equity lens. His research focuses primarily on how socioeconomic disadvantages (e.g., low education, poverty and deprivation) affect population health and health inequalities from a life-course perspective. In addition to health-related quality of life, he is particularly interested in the socioeconomic patterning of obesity and cardiometabolic diseases, and more recently, of the extent of transmission and clinical severity of COVID-19. Awarded with the Research Grants Council Postdoctoral Fellowship Scheme 2021/22, Dr. Chung is currently serving as the Postdoctoral Fellow at the CUHK Institute of Health Equity.
Research Interest
Health inequity and social determinants of health
Obesity and cardiometabolic diseases
Health and social impact of COVID-19
Gender disparities and women's health
Selected Publication
Chung GK, Chan SM, Chan YH, et al. Socioeconomic Patterns of COVID-19 Clusters in Low-Incidence City, Hong Kong. Emerg Infect Dis 2021. (ahead of print)
Chung GK, Chan SM, Chan YH, et al. Differential Impacts of Multimorbidity on COVID-19 Severity across the Socioeconomic Ladder in Hong Kong: A Syndemic Perspective. Int J Environ Res Public Health 2021; 18(15): 8168.
Chung GK, Lai FTT, Hung H, et al. Differential educational patterning of cardiometabolic risks between women and men among community-dwelling Chinese adults in Hong Kong: the mediating role of obesity. Public Health Nutrition 2021; 24(13): 4245-4256.
Chung GK, Lai FTT, Chan D, et al. Socioeconomic disadvantages over the lifecourse and their influence on obesity among older Hong Kong Chinese adults. Eur J Public Health 2020; 30(5): 1013-18.
Chung GK, Yu RH, Ho SS, et al. Prospective association of obesity patterns with subclinical carotid plaque development in early postmenopausal Chinese women. Obesity 2020; 28(7): 1342-50.
Chung GK, Yu RH, Woo J, et al. Accelerated progression of waist-to-hip ratio but not body mass index associated with lower socioeconomic position: a cohort study of nonobese early postmenopausal Chinese women. Menopause 2020; 27(5): 550-8.
Chung GK, Dong D, Wong SY, et al. Perceived poverty and health, and their roles in the poverty-health vicious cycle: a qualitative study of major stakeholders in the healthcare setting in Hong Kong. Int J Equity Health 2020; 19(1): 13.
Chung RY, Chung GK (co-first), Gordon D, et al. Housing affordability effects on physical and mental health. A household survey in a population with the world's greatest housing affordability stress. J Epidemiol Community Health 2020; 74: 164-72.
Chung GK, Lai FTT, Yeoh EK, et al. Educational inequality in physician-diagnosed hypertension widened and persisted among women from 1999 to 2014 in Hong Kong. Sci Rep 2019; 9(1): 14361.
Chung GK, Chung RY, Chan DC, et al. The independent role of deprivation in abdominal obesity beyond income poverty. A population-based household survey in Chinese adults. J Public Health (Oxf) 2019; 41(3): 476–86.
Contact information