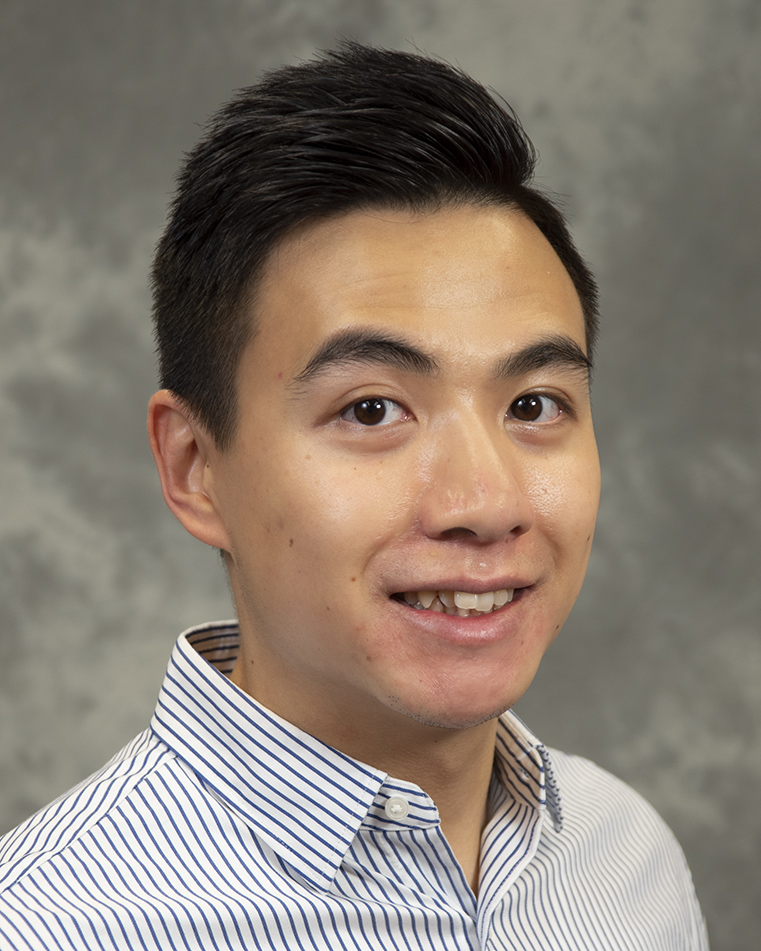 Biography
Dr. Eric Lai focuses his research on social determinants of health with a specific focus on healthy ageing and life course epidemiology. He leads prospective studies to understand the relationship between social and economic factors and the trajectories of health outcomes in older people. Currently his work focuses on how social vulnerabilities modifies the impact of meteorological factors and thermal stress on health outcomes using both quantitative and qualitative methods. Dr. Lai is also the convenor of a research network in the developed East Asian economies, which encompasses researchers from Taiwan, South Korea, Japan and the United Kingdom. The vision is to assess the determinants of the relatively long longevity in the East Asia region in comparison to other settings and the policies that impact it. Dr. Lai is also interested in applying causal methodologies in observational data. He is a registered nurse in Hong Kong. Dr. Lai currently manages a dataset of a longitudinal cohort of older people in Hong Kong and welcomes collaboration. Publications using this cohort could be found here and the reference list therein. Interested researchers could contact him directly via email.
Research Interest
Social inequality
Life course epidemiology
Causal inference and mediation analysis
Selected Publication
Lai ETC, Ho HC, Ho SC, Woo J, Socioeconomic status, physical functioning and mortality – Results from a cohort study of older adults in Hong Kong. Journal of the American Medical Directors Association 2021 (In press)
Lai ETC, Schlüter DK, Lange T, et al. Understanding pathways to inequalities in child mental health: a counterfactual mediation analysis in two national birth cohorts in the UK and Denmark. BMJ open 2020; 10: e040056.
Lai ETC, Yu R, Woo J. Social gradient of self-rated health in older people-the moderating/mediating role of sense of community. Age Ageing 2021; 50: 1283-9.
Straatmann VS, Lai ETC, Law C, Whitehead M, Strandberg-Larsen K, Taylor-Robinson D. How do early-life adverse childhood experiences mediate the relationship between childhood socioeconomic conditions and adolescent health outcomes in the UK? Journal of epidemiology and community health 2020; 74: 969-75.
Lai ETC, Yu R, Woo J. The Associations of Income, Education and Income Inequality and Subjective Well-Being among Elderly in Hong Kong-A Multilevel Analysis. International Journal of Environmental Research and Public Health 2020; 17: 1271.
Taylor-Robinson DC, Lai ETC, Whitehead M, Barr B. Child health unravelling in UK. BMJ 2019; 364: l963.
Straatmann VS, Lai ETC, Lange T, et al. How do early-life factors explain social inequalities in adolescent mental health? Findings from the UK Millennium Cohort Study. J Epidemiol Community Health 2019; 73: 1049-60.
Taylor-Robinson D, Lai ETC, Wickham S, et al. Assessing the impact of rising child poverty on the unprecedented rise in infant mortality in England, 2000-2017: time trend analysis. BMJ open 2019; 9: e029424
Lai ETC, Wickham S, Law C, Whitehead M, Barr B, Taylor-Robinson D. Poverty dynamics and health in late childhood in the UK: evidence from the Millennium Cohort Study. Arch Dis Child 2019; 104: 1049-55.
Lai TC, Au Yeung SL, Lin SL, Leung GM, Schooling CM. Brief Report: Maternal Age of Menarche and Adiposity: Evidence from Hong Kong's "Children of 1997" Birth Cohort. Epidemiology 2016; 27: 433-7.
Contact information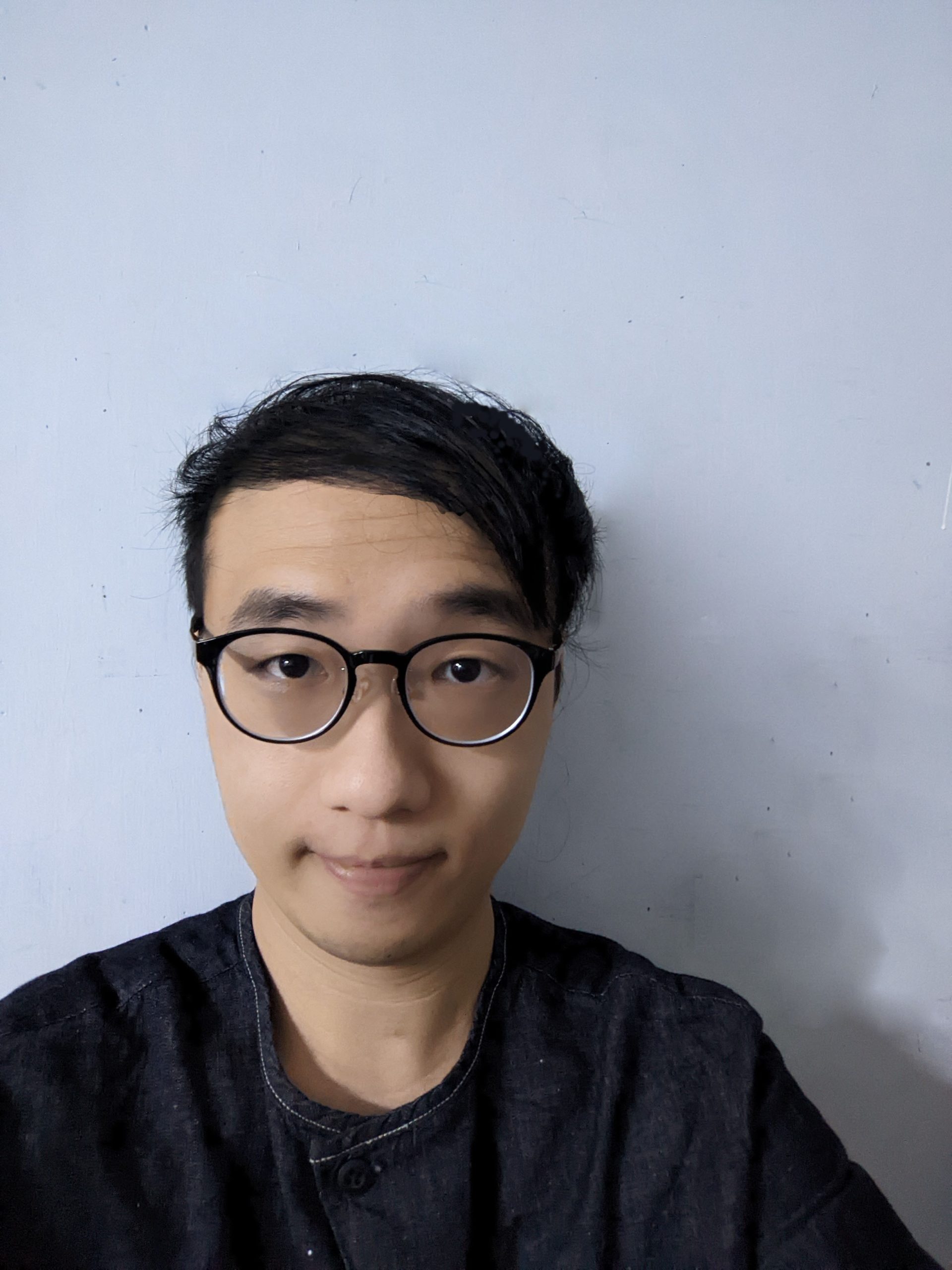 Biography
Dr. Anson Chau is a psychologist with an interest in loneliness and social isolation and their role in the development of psychopathology, including schizophrenia, depression, and social anxiety. His PhD focuses on the relationship between loneliness and paranoia and the underlying mechanisms in non-clinical young adults. He is also interested in well-being in old age, with a focus on the psychosocial and environmental correlates of healthy ageing. Dr. Chau received training from international scholars in network analysis and analysis of intensive longitudinal data. He uses a wide range of methodologies in his research, including meta-analysis, network analysis, behavioural paradigms and experience sampling method.
Research Interest
Loneliness and social isolation and their impact on mental health
Psychosocial mechanisms in schizophrenia spectrum disorders
Psychosocial well-being in old age
Selected Publication
Yang, C., Lai, D. W. L., Sun, Yi., Ma, C., & Chau, A. K. C. (2022). Mobile Application Use and Loneliness among Older Adults in the Digital Age: Insights from a Survey in Hong Kong during the COVID-19 Pandemic. International Journal of Environmental Research and Public Health, 19(13), 7656. https://doi/10.3390/ijerph19137656
Chau, A. K. C., So, S. H., Sun, X., Zhu, C., Chui, C. D., Chan, R. C. K., & Leung, P. W. L. (2022). A network analysis on the relationship between loneliness and schizotypy. Journal of Affective Disorders, 311, 148-156. https://doi.org/10.1016/j.jad.2022.05.057
Wang, W., Chau, A. K. C., Kong, P., Sun, X., & So, H. W. (2021). Efficacy of motivational interviewing in treating co-occurring psychosis and substance use disorder: A systematic review and meta-analysis. Journal of Clinical Psychiatry, 83(1), 38865. https://doi.org/10.4088/JCP.21r13916
So, S. H., Mak, A. D. P., Chan, P. S., Lo, C. C. W., Na, S., Leung, M. H. T., Chau, A. K. C., & Lee, S. (2020). Efficacy of Phase 1 of Life Goals Programme on symptom reduction and mood stability for bipolar disorder. Journal of Affective Disorders, 281, 949-957. https://doi.org/10.1016/j.jad.2020.11.019
Chau, A. K. C., Zhu, C., & So, S. H. (2019). Loneliness and the psychosis continuum: A meta-analysis on positive psychotic experiences and a meta-analysis on negative psychotic experiences. International Review of Psychiatry, 31(5-6), 471-490. https://doi:10.1080/09540261.2019.1636005
Fang, Y., Chau, A. K. C., Fung, H. H., & Woo, J. (2019). Loneliness shapes the relationship between information and communications technology use and psychological adjustment among older adults. Gerontology, 65(2), 198-206. https://doi:10.1159/000495461
So, S. H., Chau, A. K. C., Peters, E. R., Swendsen, J., Garety, P. A., & Kapur, S. (2018). Moment-to-moment associations between negative affect, aberrant salience, and paranoia. Cognitive Neuropsychiatry, 23(5), 299-306. doi:10.1080/13546805.2018.1503080
Fang, Y., Chau, A. K. C., Wong, A., Fung, H. H., & Woo, J. (2017). Information and communicative technology use enhances psychological well-being of older adults: The roles of age, social connectedness, and frailty status. Aging & Mental Health, 22(11), 1516-1524. https://doi:10.1080/13607863.2017.1358354
Wong, A., Chau, A. K. C., Fang, Y., & Woo, J. (2017). Illuminating the Psychological Experience of Elderly Loneliness from a Societal Perspective: A Qualitative Study of Alienation between Older People and Society. International Journal of Environmental Research and Public Health, 14, 824. https://doi:10.3390/ijerph14070824
Contact information